Our Services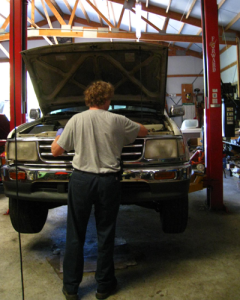 Frank Goodwin has specialized in Toyota Repair since 1981. He started Frank Goodwin Auto Service on 11/15/1998.
Frank is an expert in Toyota repair. He offers all repairs and services for Toyota, and Toyota-made cars such as Lexus and Scion.
To inquire about repairs for non-Toyota cars, please call Frank to discuss the details of your car and your repair: (919) 544-1814 or [email protected].